SAP Application Management
Today's businesses require a quick response from their IT departments to stay competitive and ahead of the game. The 'digital transformation' of businesses continues to put pressure on IT departments to deliver innovation and flexibility, all while keeping costs under control. SphereTech understands this challenge, and offers flexible support services for any SAP environment. Our Application Management Services can focus on maintaining, extending, and managing enterprise SAP environments, helping you to focus on future investments and innovations.
---
Scalable
You buy just what services you need, you can upscale and downscale at any time.
Flexible
Gain access to new market trends, skills, and expert consultants when you need them.
Value
Maximise your productivity without having to commit to a large, long-term spend.
---
Custom development services deliver innovative solutions designed to match your requirements.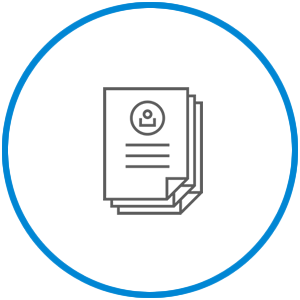 ---
Helping organisations to maintain, extend and manage any enterprise SAP support environment.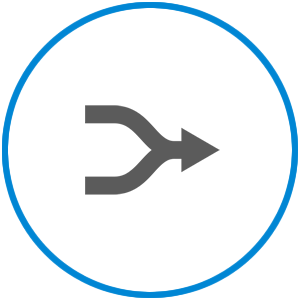 ---
Tackle complicated legacy systems with integration services to optimise your application portfolio.
Why Choose SphereTech?
---
It's not only about what we do, it's about how we do it.
We are flexible
We don't believe one size fits all. We'll work with you to develop an approach that meets your specific business needs – and allows you to upscale and downscale at any time.
We work holistically
When you work with SphereTech, you get the whole team. That means you will have access to our whole team's industry-leading knowledge as well as the right specialisations when you need it.
We adapt to your budget
We understand the importance of cost consciousness and can offer services that maximise productivity without requiring you to commit to long-term contracts.
We look to the future
Our solutions are long-term, designed to evolve with your business. Our team can align with your strategic plan.
We're all about you
We're responsive to our clients, and able to quickly solve issues with innovative, flexible, and scalable solutions.
We're in SAP technical services, working across industries and across the country on projects large and small. Learn More »